---
Kitsuakari
Hi I'm Kitsu! They/Them, in my 20s, and a life long art nerd and currently working as a freelance furry commission artist!I'm most active on twitter and discord if you need to reach me for whatever reason. If you wanna see if my commission info, check the link below and shoot me a message on twitter or discord. Thanks for your support!
---
Below are the available commission types I offer. Payment is done through PayPal or Zelle. You MUST read the ToS before commissioning me (even if you've read it before, skim it to see if I've made changes since you last read).Commissions open via slots through a google form. I post on twitter, FA, and tumblr when the form is open. It is NOT first come first serve. Loyal Ko-fi members, however, get priority in queue and don't even have to wait for form openings to order a commission!
---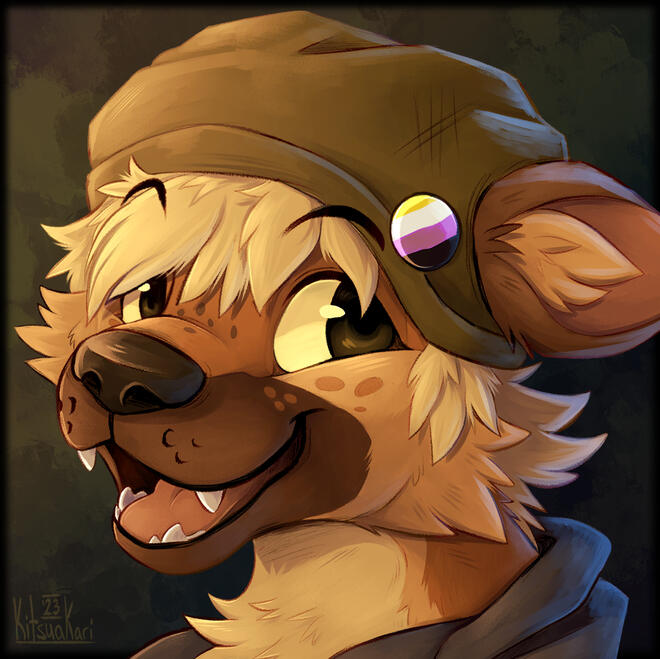 Shaded Icons
- $85 flat rate
- single characte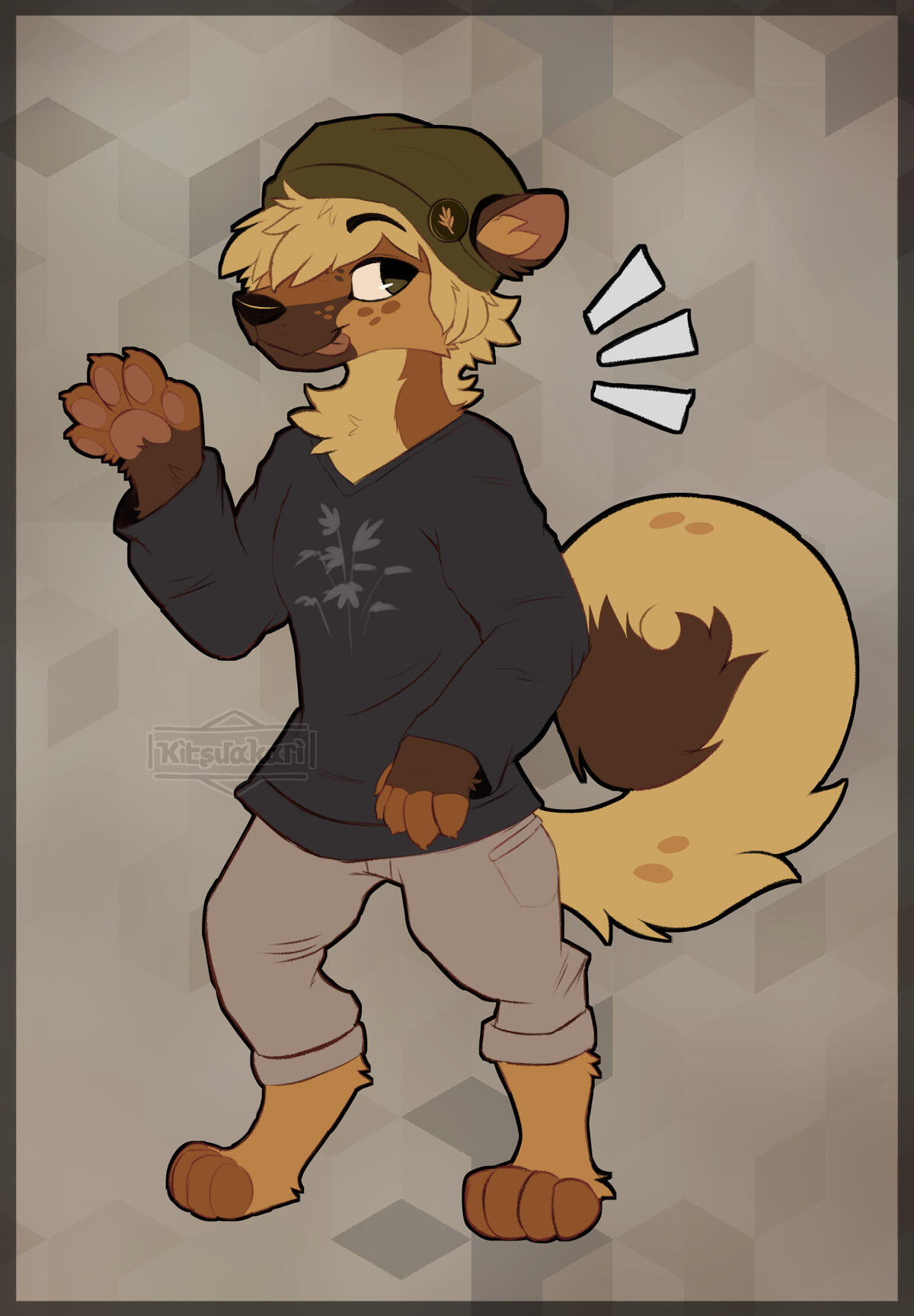 Wiggle Icons
- $85 flat rate
- single character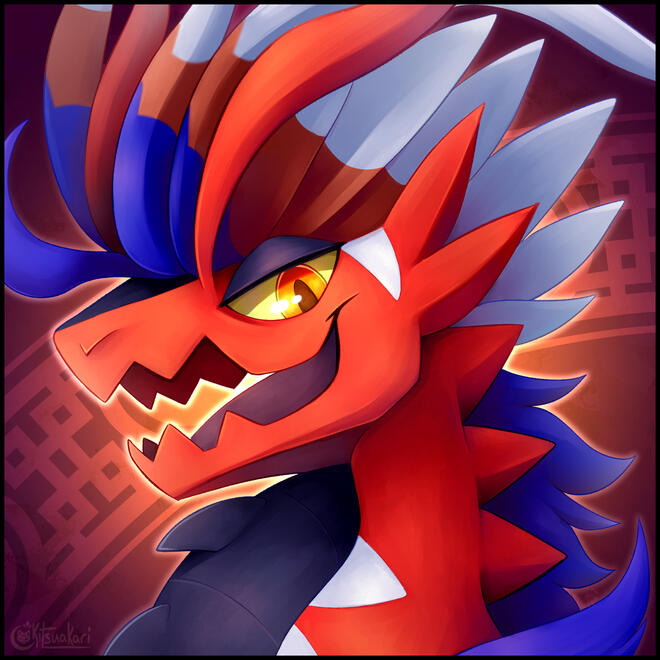 Flat Full Body
- $100 base price
- + $10 for wings, complex patterns, etc
- + $70 for additional characters
- Three characters max per drawing
Shaded Full Body
- $125 base price
- + $10 for wings, complex patterns, etc
- + $100 for additional characters
-One character max for Zoomed Style
-Three characters max for
Full Style
---
Style Choice
<-- ZOOMED or FULL -->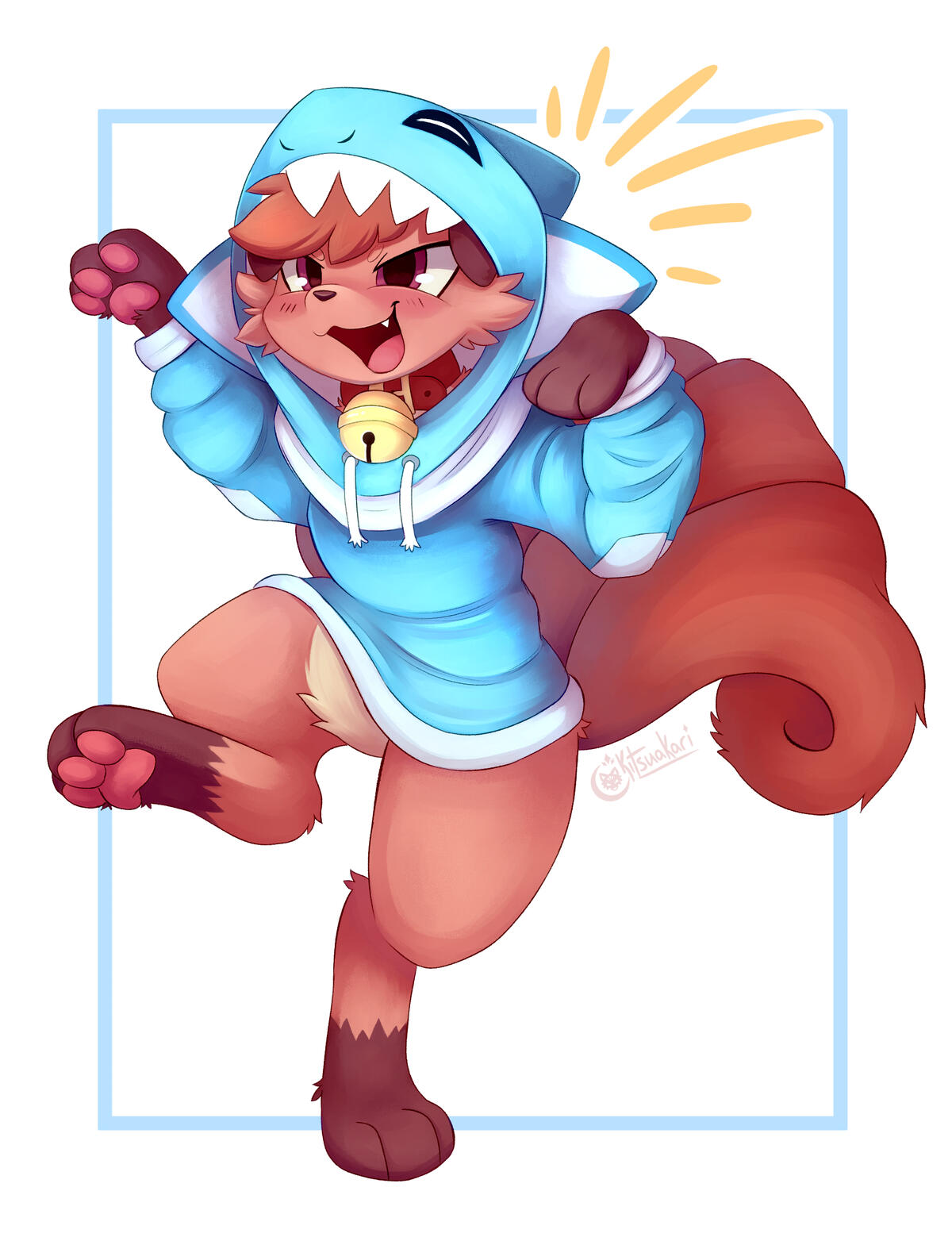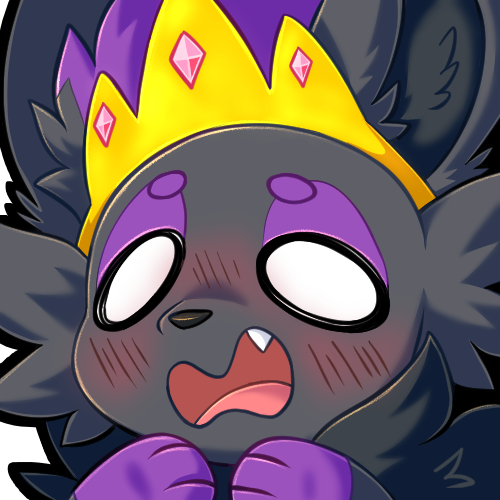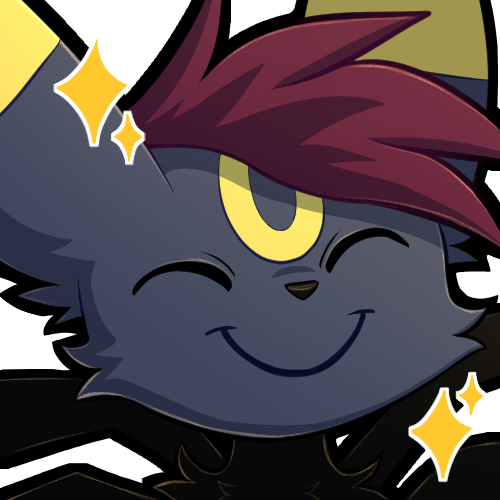 Emotes
- $30 for 1 emote
- $120 for 5 emotes- One character only
- Complex designs may be simplified for visibility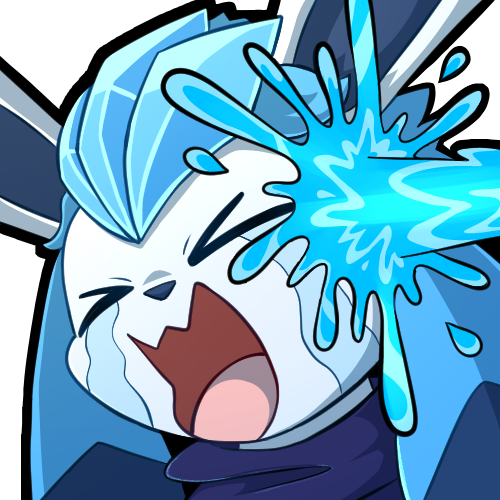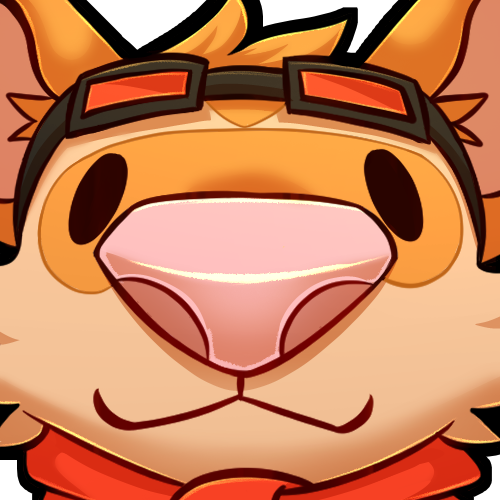 Full Scenes
- $400 base price
- + $10 for wings, complex patterns, etc
- + $100 for extra character
- Your choice of background elements
- Three characters max per drawing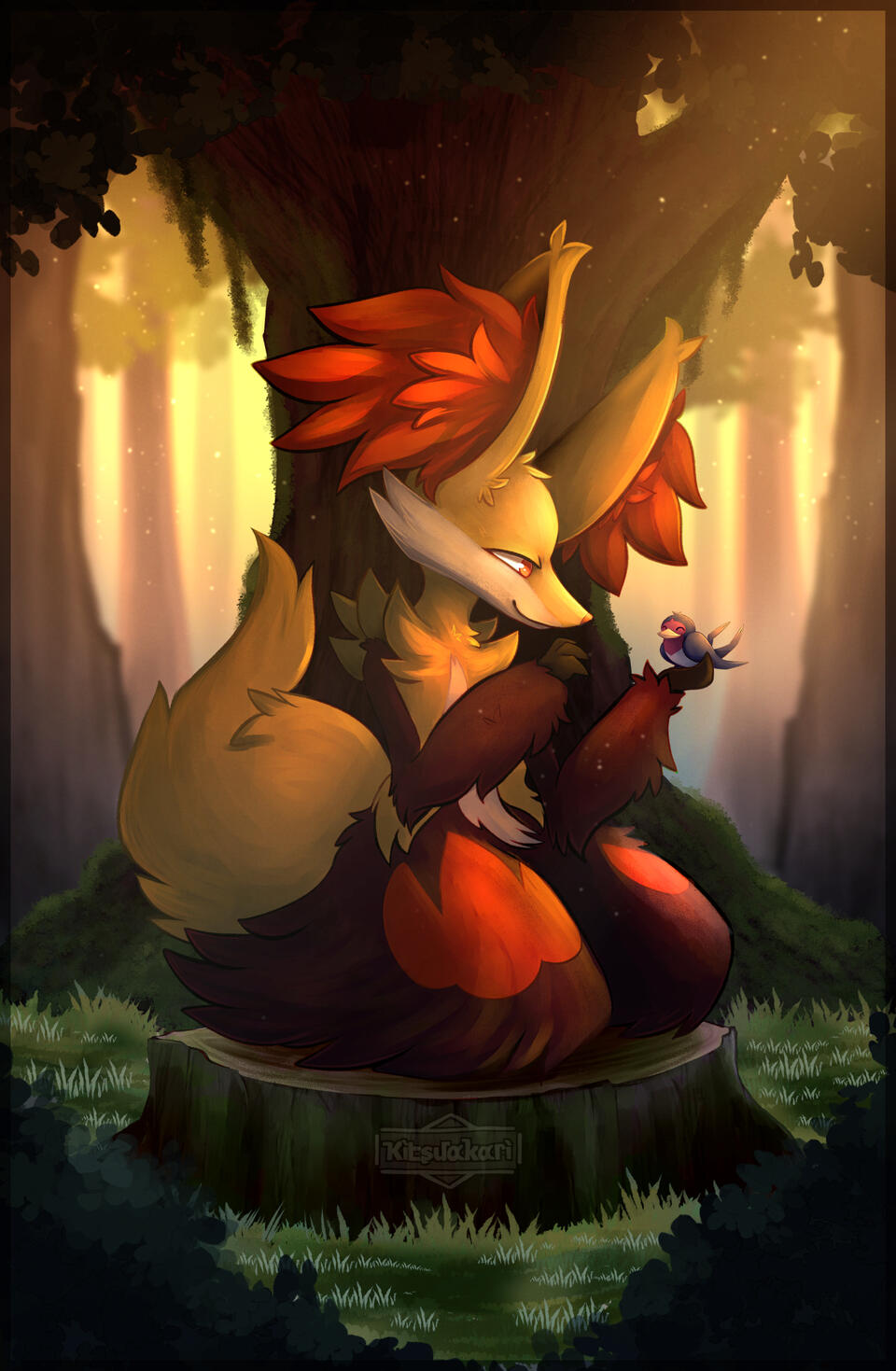 What I Draw
- I can draw pokemon, furries, and other animal based creatures.- No lewd content (cleavage and thighs and all that is fine tho)
- I will NOT draw anything involving excessive gore (blood is fine), bigotry, or characters I'm not comfortable drawing (humans, taurs, detailed mechas, etc)
Terms of Service
- Don't claim my work as your own, always link back to me when you can.- Only use SFW references, I do not accept NSFW ones.- I will not make any changes to work that has been completed and approved- I do not make changes other than color corrections after the sketch phase- If you are becoming too difficult to work with during the sketch phase (ie: having me edit the sketch too many times) I will refund your commission in full. I'll let you know before it reaches that point so dont worry about a sudden cancellation!- I usually post finished work on twitter. If you would prefer I keep it private, let me know.- Completion times vary. See my trello board to know where you are in the queue.- I do not accept refunds. Art is a luxury good, be sure you can pay for it before purchasing- You may not sell your commission as merchandise or mint it as NFT- Tips are greatly appreciated!